Investment is a very simple concept. It is supposed to provide current and future long-term financial security, based on the risk taken and return of rewards concept. With a multitude of reasons on why we invest, there are also a multitude of products available. However it is undeniable that our investments are to bring us to retirement, for us and/or for our life partners that we are comfortable with.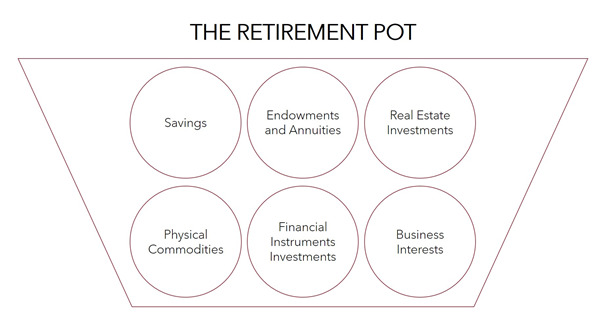 It is useful to note that not one product is superior to another. Investments are a very personal matter and should be decided by the individual based on their risk appetites.
At PRIDENT, our professionals in the various fields of their expertise will be able to provide recommendations and qualitative advice to your retirement goals.
Please drop us an enquiry at info@prident.co and our advisors will schedule a free discussion with you.