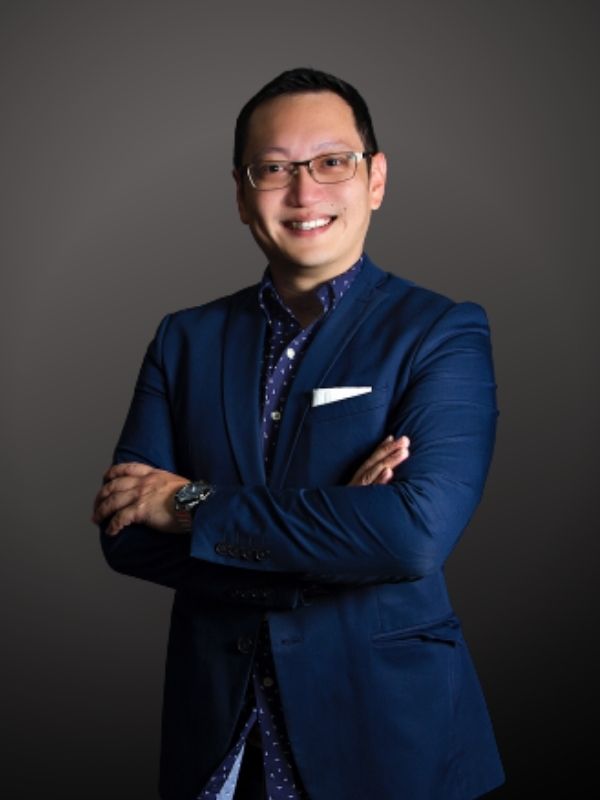 Kelvyn Choo
Financial Services
"Take care of your needs so that you can do what you want and love.
Love what you do so you can take care of you and your loved ones needs."
Kelvyn Choo
ASEP®️, ChFC®️, IBFA,
Kelvyn offers a range of financial services across 15 General Insurance companies, 2 law firms and IFast to provide clients with holistic financial planning to individuals and to corporate entities. Kelvyn has also obtained his Associate Specialist in Estate Planning (ASEP®️), Chartered Financial Consultant (ChFC®️), Certificate in Retirement Adequacy Planning (Cert. REAP) and recognised as a Institute of Banking & Finance Advanced (IBFA) practitioner.
Currently in his 8th year of providing financial advice, Kelvyn not only works closely with his personal network, including LGBTQ+ clients, to provide financial advice on insurance, retirement planning and estate legacy planning, he also works closely with more than 100 companies in providing corporate risk management and employee benefits.
Apart from managing the private pool of clients and referrals, he aspires to build a network of companies to bring privileged marketing to their employees and his personal clients.
Kelvyn speaks German, plays the flute, a Certified Specialist in Wine (CSW), paddled for 10 years and now runs obstacle races mostly overseas.