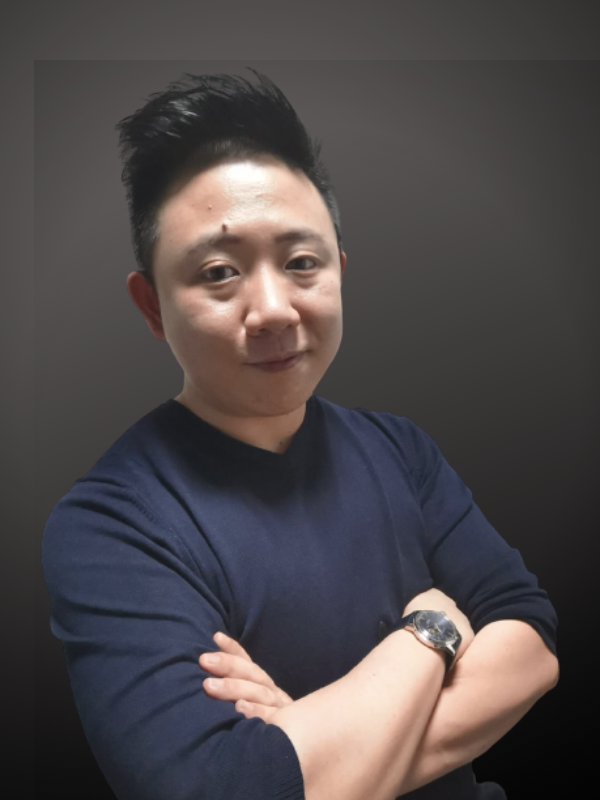 Jyun Kai
Financial Services
I was exported to Singapore in 2003.
AFAB*, I went through secondary school in SG. I have joined SME and MNCs alike while transitioning.
Fun fact, I went through my surgery while employed with a SME.
I spent the early part of my career doing customer service in various industries before expanding to business development and project management in insurance industry as a corporate staff. This allowed me to provide some insights for the community, in the perspective of the insurance company.
My motto? Be the person you need when you were younger. Life can be pretty rough to us, doesn't mean we need to beat ourselves up further.
Hit me up for coffee chats or if you need to find out more on how to navigate professional life while transitioning.
AFAB* = Assigned Female at Birth